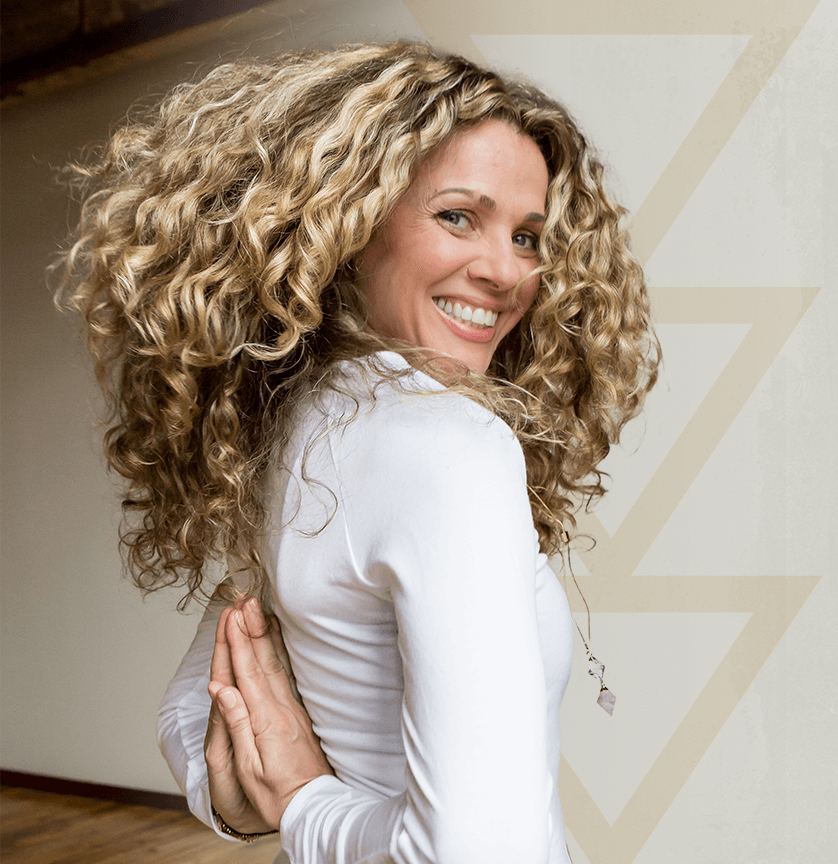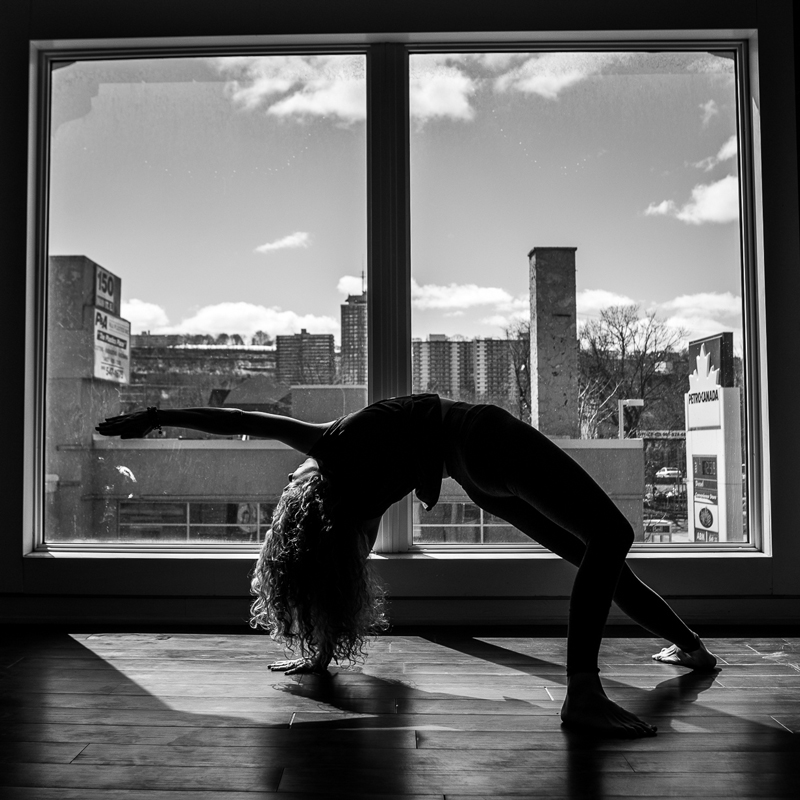 To Align with Source is the divine alchemy between truth, love, and wisdom.
It is through this alignment – which includes accountability, vulnerability, and surrender – we can transform the lead of our fear into the gold of our awareness and awaken to our most authentic spiritual nature.
In the spirit of this alchemy, I will offer three months of embodied practices to support you in your alignment and integration before the end of this year.
These transformational experiences will speak to the trifecta of TRUTH, LOVE, and WISDOM, moving us from matter into consciousness and preparing us to embrace ourselves, each other, and this planet as One.
TRUTH
"The spiritual path is individual, highly personal. It can't be organized or regulated. It isn't true that everyone should follow one path. Listen to your own truth."
~ Ram Dass
This month-long journey will focus on listening deeply to the truth of your soul and building the necessary skills to follow that inner guidance wherever it may lead you on your unique healing path to liberation.
Together, we will:
Confront limiting beliefs

Explore the attachments we have to harmful narratives

Admit (to ourselves) our secrets and lies

Discharge caustic and suppressed physical and emotional energy

Understand how the mind/body connection and samskaras influence our perception and communication

Lean into the transformative power of truth

Cultivate a more trusting relationship with Source
Finding our voice and speaking our truths to ourselves and to this world is critical to our well-being. Join me for a month of truth-telling and self-discovery.
Love
"And I said to my body, softly, 'I want to be your friend.' It took a long breath and replied, 'I have waited my whole life for this.'
~ Nayyirah Waheed
Explore the sometimes elusive practice of self-love as the necessary pathway toward spiritual awakening. Heal the wounds that have prevented you from a deeper, more intimate relationship with yourself. It is in the healing of these wounds, releasing emotional suppression, and tending to your own heart space that freedom and joy are truly attainable.
Together, we will:
Healing ourselves of disempowering beliefs systems

Understanding the mind/body connection and the physical and psychological effects of trauma

Releasing emotional blockages

Reclaiming personal power

Developing compassion, empathy, and tools for self-love

Exploring the healing power of forgiveness for self and other
Cultivating love from within is the rejuvenating energy–creative and infinite–that can transform us beyond the body, beyond our thoughts, beyond even our own humanity, into the highest, most loving aspect of Self. Come home to this essence of being where compassion dwells, and peace will forever be known.
Wisdom
"Who looks outside, dreams. Who looks inside, awakens."
~ Carl Jung
Look inward to reclaim the Source of our beingness and the mysterious and infinite thread that binds each of us to the other in grace. Cultivate spiritual wisdom that comes when we transcend the pull of the ego and are open to spiritual perspective, which is infinite and limitless.
Together, we will:
See a bigger spiritual picture of why things happen as they have

Trust inner guidance and intuitive knowing

Take accountability for choices and actions

Expand your spiritual perspective

Explore your purpose for being

Surrender to the power of your unique relationship with God

Understand the interdependence between all souls and the necessity for action to create lasting change
Wisdom is the whisper from God, ignited in our soul, activated through our body, and made manifest through choice. Choose well, this one life. Live your truth and act through love, and your wisdom will be known through the peace it creates.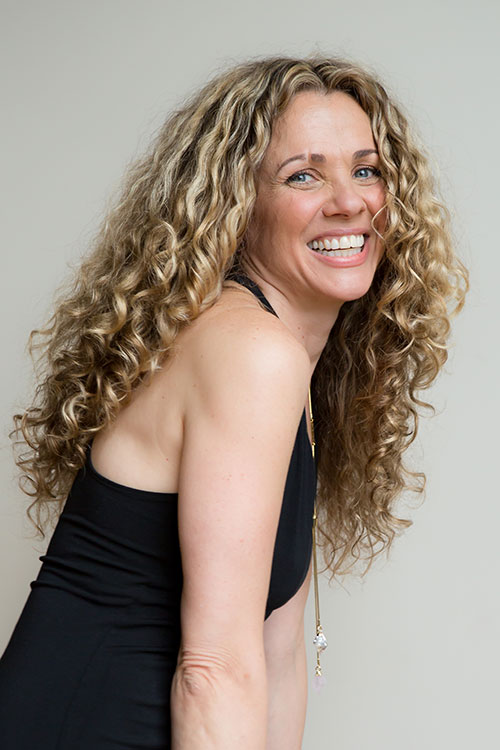 As we embark on this transformative path, remember that truth, love, and wisdom are not separate but interconnected facets of our authentic spiritual nature. Throughout these three months, we will delve deep within ourselves to uncover the truths of our souls, nurture self-love as a path to awakening, and cultivate the wisdom that emerges when we transcend egoic limitations.
May this alchemy lead us from matter into consciousness, uniting us as one with ourselves, each other, and the planet. Choose well, and let your wisdom shine through the peace it creates.

Join Me!
Source Pass $150
(12-Week Pass October 8 – December 31)
Live classes every Tuesday (Posture Lab) and Thursday (Vinyasa Flow) at 9am PST

2 BONUS holiday rituals

December 24th @9am PST
– Yule Log Ritual
December 31st @ 9am PST
– NYE Practice

Monthly journal writing questions

Go at your own pace! Access to the replays from this course for one year. All classes are saved to an on-demand replay library.
*Sign up by October 8th and receive the Truth, Love, Wisdom Virtual Retreat bundle for one year as a special Bonus (Valued at $297)