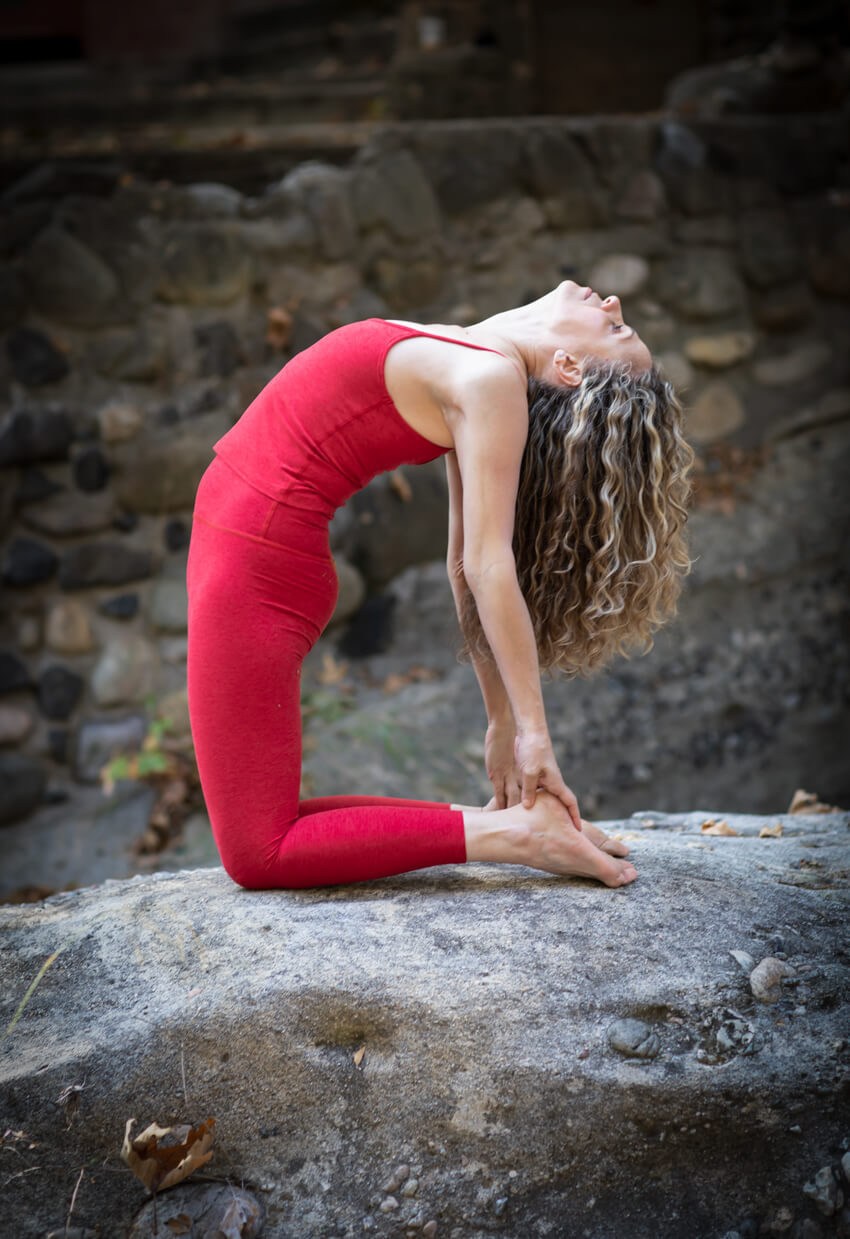 The wisdom of the chakra system, subtle energetic body, the science of the brain and central nervous system, along with discharging suppressed emotions and reflecting and processing our thoughts and experiences can allow us to understand and integrate all aspects of ourselves–the light and the shadow–and move us into a place of healing, strength, and freedom.
This integration, and the healing that arises when we do deep transformational inner work, enables us to see our life experiences through a new and more compassionate and empowered lens. 
Confronting the shadow parts of our awareness that often cloud the truth of our Spirit allows us to bear witness to our whole self, with all its faults and graces, and reframe the stories we tell ourselves are true.  
Once recognized, this interdependence of humanity and spirituality teaches us to honor the tender complexities of our life path, align ourselves with the power of Source within, and dedicate our lives to truth, love, and wisdom for the benefit of all.